Welcome to Squarebody Lifestyle
The Best Quality Parts for Your C10 Truck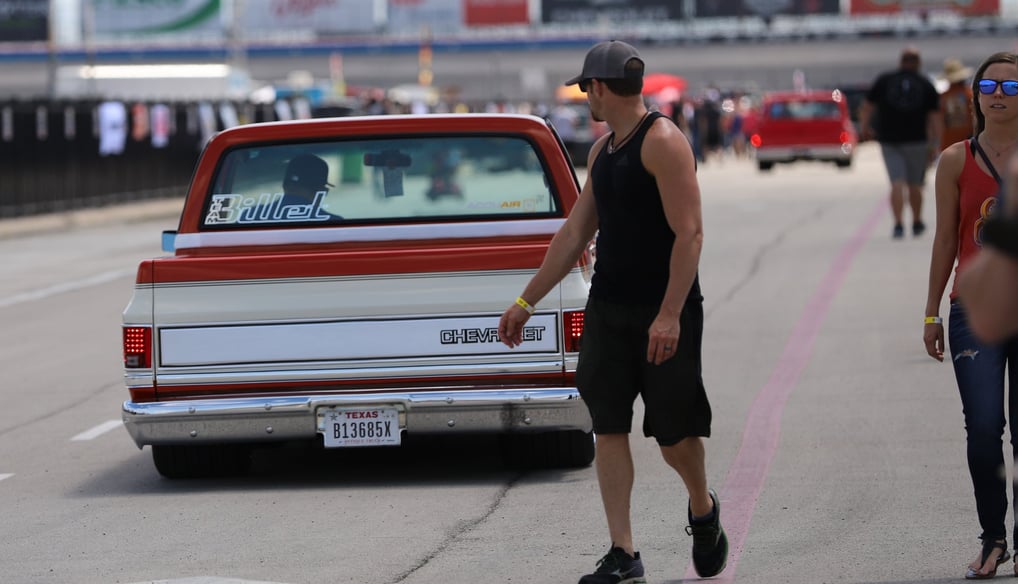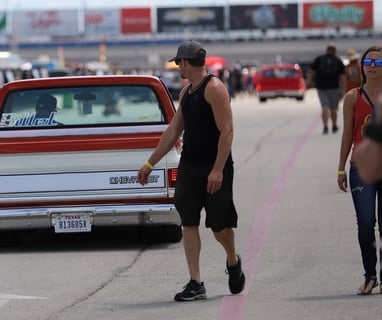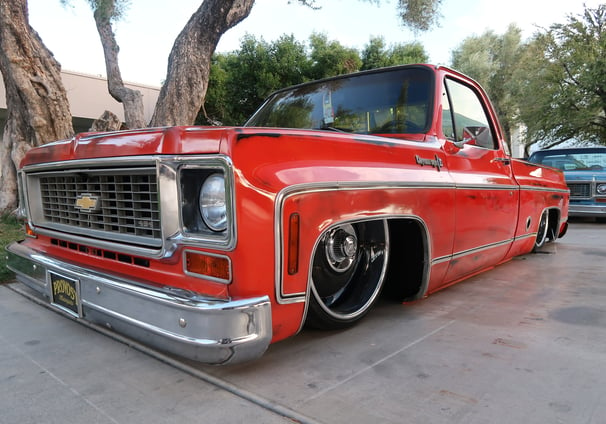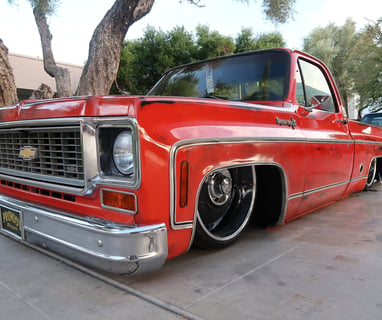 Welcome to Squarebody Lifestyle
At Squarebody Lifestyle, we are passionate about C10 Trucks and we want to help you get the best parts for your ride. We hand-select each part for quality and appearance to ensure that your truck looks and performs its best. Come join us at our first annual 'C10's on Main' truck show this year and show off your favorite ride!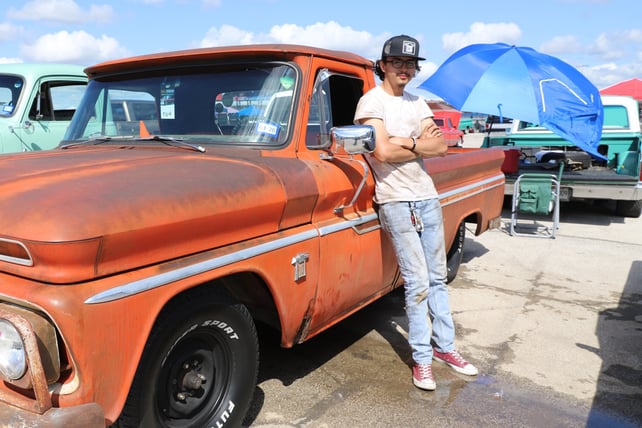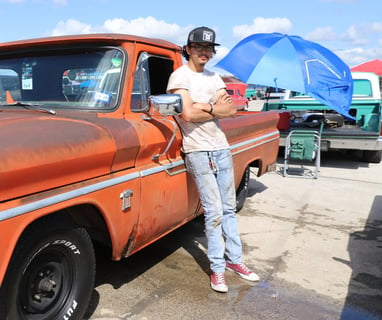 Join Us for C10's on Main Truck Show
Are you a fan of the C10 truck? Then you won't want to miss C10's on Main, the first annual truck show hosted by Squarebody Lifestyle. This event is a chance to show off your ride, connect with other C10 enthusiasts, and have a great time. Whether you're a seasoned pro or just getting started with your build, everyone is welcome. Mark your calendar and join us for this exciting event!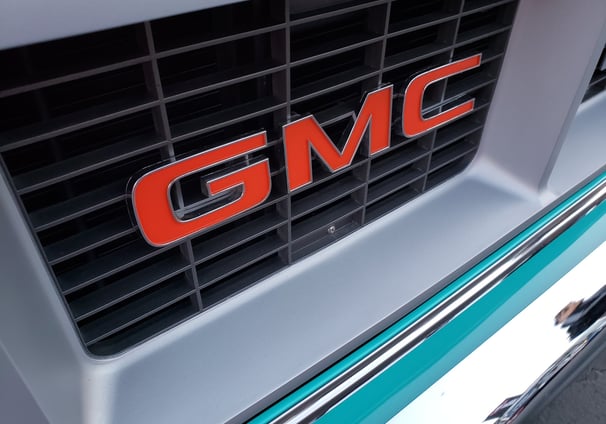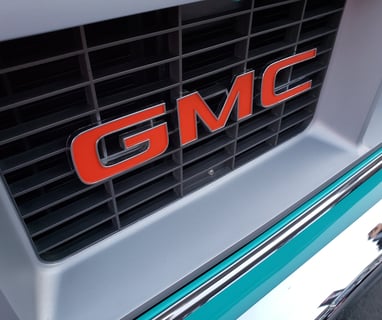 Upgrade Your Ride with Squarebody Lifestyle Parts
At Squarebody Lifestyle, we are passionate about helping you improve your C10 truck. We offer a carefully curated selection of parts that are not only high quality, but also look great. From suspension upgrades to interior accessories, we've got you covered. Shop now and take your ride to the next level!
About Squarebody Lifestyle
We are a small online store that specializes in providing high quality parts for C10 trucks. Our team is dedicated to ensuring that each product we offer meets our strict standards for quality and appearance. We are also committed to fostering a community of C10 enthusiasts through events like our "C10's on Main" truck show.
Upgrade Your C10 with Squarebody Lifestyle